Back to List
Press
Peepers Explores New Works And Old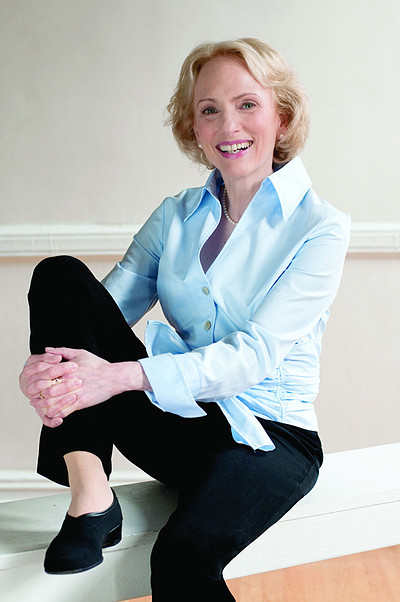 Clarion Concert's Leaf Peeper Series is in its 38th season. Founded by Newell Jenkins, a musicologist specializing in the baroque period and Jack Hurley, it was directed by Mr. Jenkins until his death in 1996. Violinist Sanford Allen became music director then, until he retired in 2014 and Ms. Zukerman became music director.
Clarion has a loyal core audience that wants to hear classics, said Ms. Zukerman and Dave Hall, a guitarist and composer who is Clarion's board president. He joined Ms. Zukerman Saturday for a talk with The Columbia Paper. The two are neighbors in Ancram and carpool to board meetings, talking music.
As a result, they said, each of this fall's concerts presents solid classics, and a little more.
—
Debby Meyer,
Columbia Papser