Back to List
What's New
March 26, 2018
2018 Leaf Peeper Benefit - June 2nd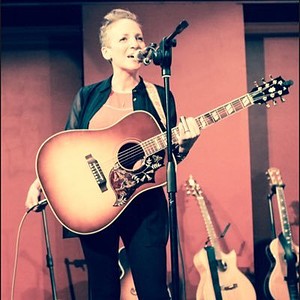 Natalia Zukerman has graciously agreed to give a performance of her show - The Women Who Rode Away - for our 2018 Benefit.
The Women Who Rode Away: Songs and Portraits, is Natalia Zukerman's new multi-media performance featuring a body of work in which her songs and paintings engage in a dialogue. Edifying and entertaining, Natalia tells the story of women who were and are architects of their own life; who defy categorization and simultaneously illuminate what it means to be truly self-actualized.
The concert will be held in a beautiful barn in Egremont, MA and will be followed by a reception where you will have the opportunity to meet the artist - and enjoy drinks and refreshments.